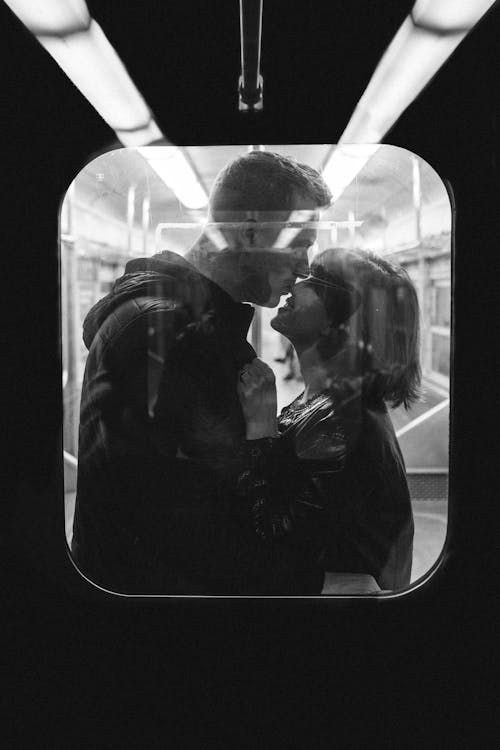 I did not know why I become sad whenever I look at photo of you when you are not around me. I thought like 'yeah, I just feel lonely as hell right now'.
But that was not just 'Feeling lonely'. I cried and made tears looking at pictures of you imagining you in my head, because I love you. I have missed you because I love you, not because I am just lonely.
I am sad because I can't feel warmth of you with my hands and parts of body right now. I am crying because I can't hold your hands nor look at your eyes to see through your soul.
Every single moment that I can't see you due to distance or whatever makes myself feel worse. I know we have to be aware for tearing apart at any moment. What's more, No matter when, If it is coming, you just have to go. And I know I can't stop you going which is the worst part. I often blame on unchangeable reality why it should happen to us.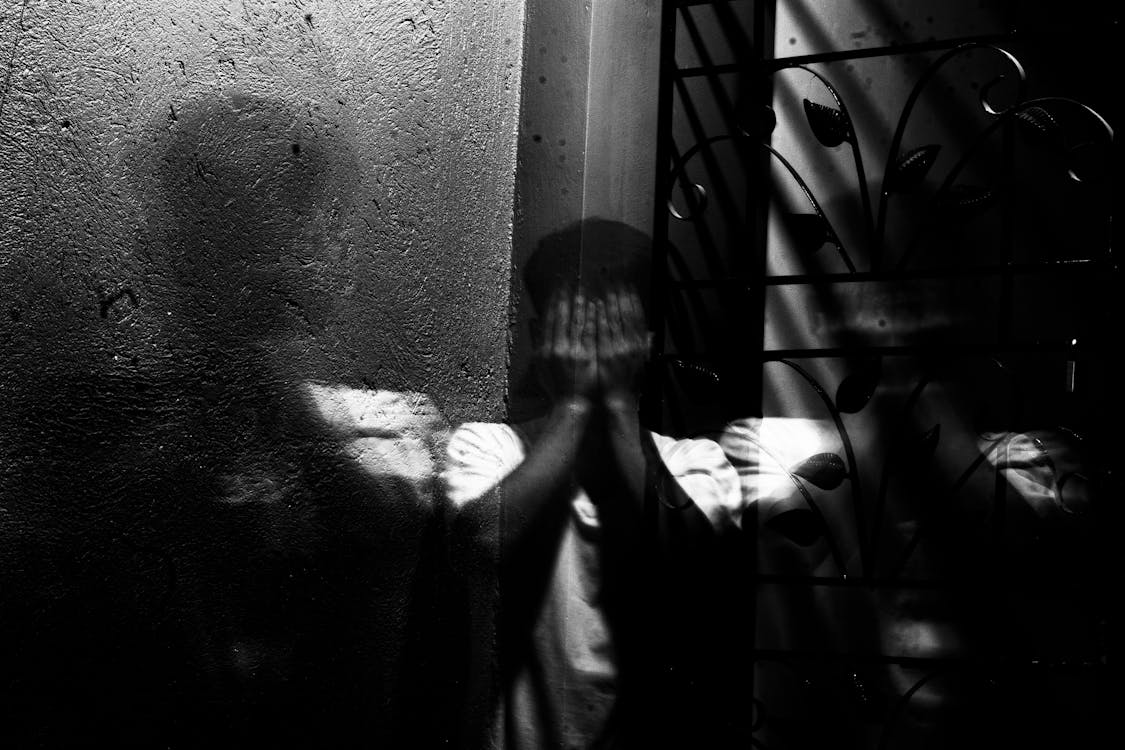 Maybe you already know, this would be probably why I am acting bitchy to you for even small things. I hate you every second and want to revenge you giving me this hard circumstance. I scream at you saying to me like "Don't be so dramatic and sensitive, please." . Then I feel bad about myself behaving horrible to you, because I know you have no sin and it is not your fault.
Of course, you are not fool, so you already know your and our situation pretty well. That is why you always say sorry first from our arguments.
As I love you more than I hate you, I try to smile whenever I let you go to place you have to head to, because you do not sleep well when you saw me having tears a night before you leave.
This is how we live our life together. On dangerous changes of emotion.
You are gone again but would come back to me soon. This will be going on over and over again between us. I think I am getting used to this farewell and welcome again routine. Damn, It was too hard to deal with for me.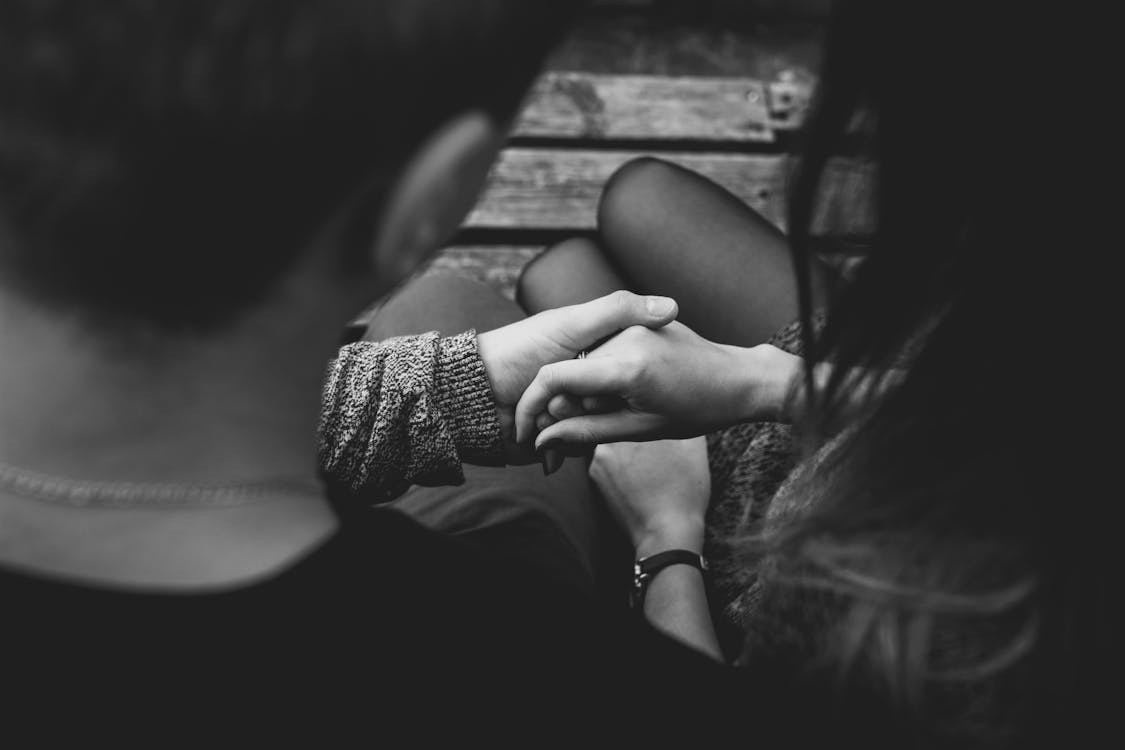 We are on a rope balancing our relationship with love. Our rope is quite miserable, unfortunately, as I said. In any way, however, I won't let the rope put down on the ground as long as you hold it tight with the same strength as mine. This is why I decided that I would rather feel sad with you than being happy with the other.
I will see you very soon again.
From who misses you as always.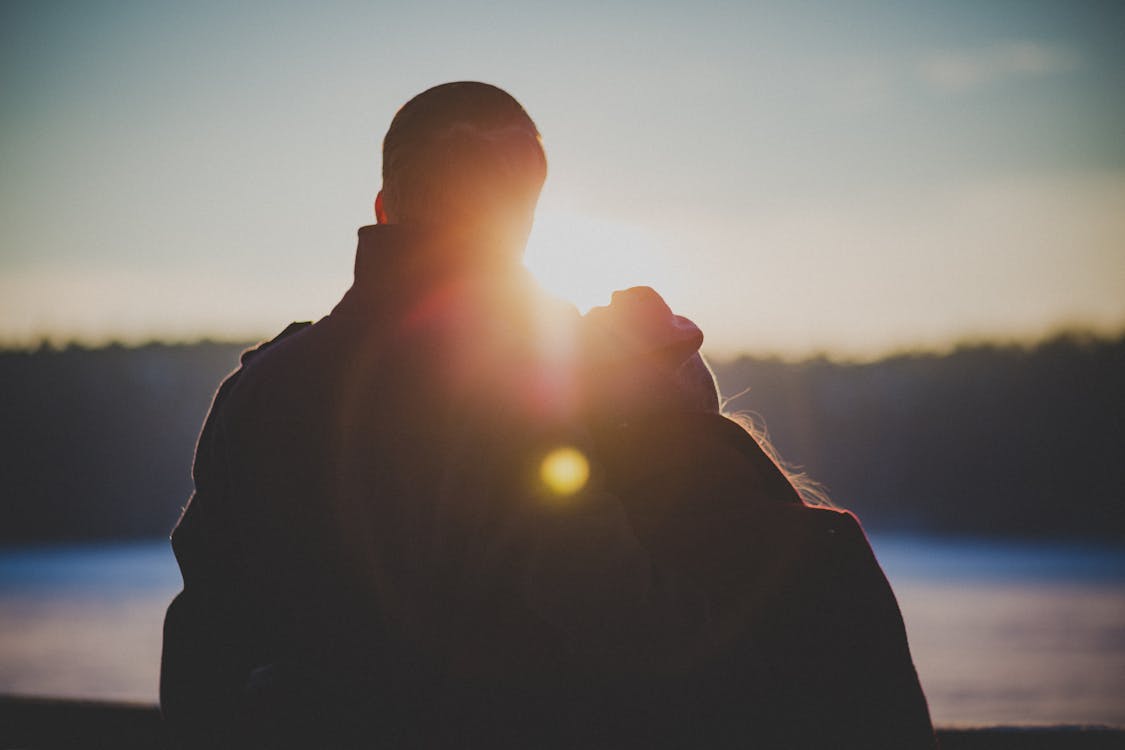 ---
Reference
All image from pexel
---