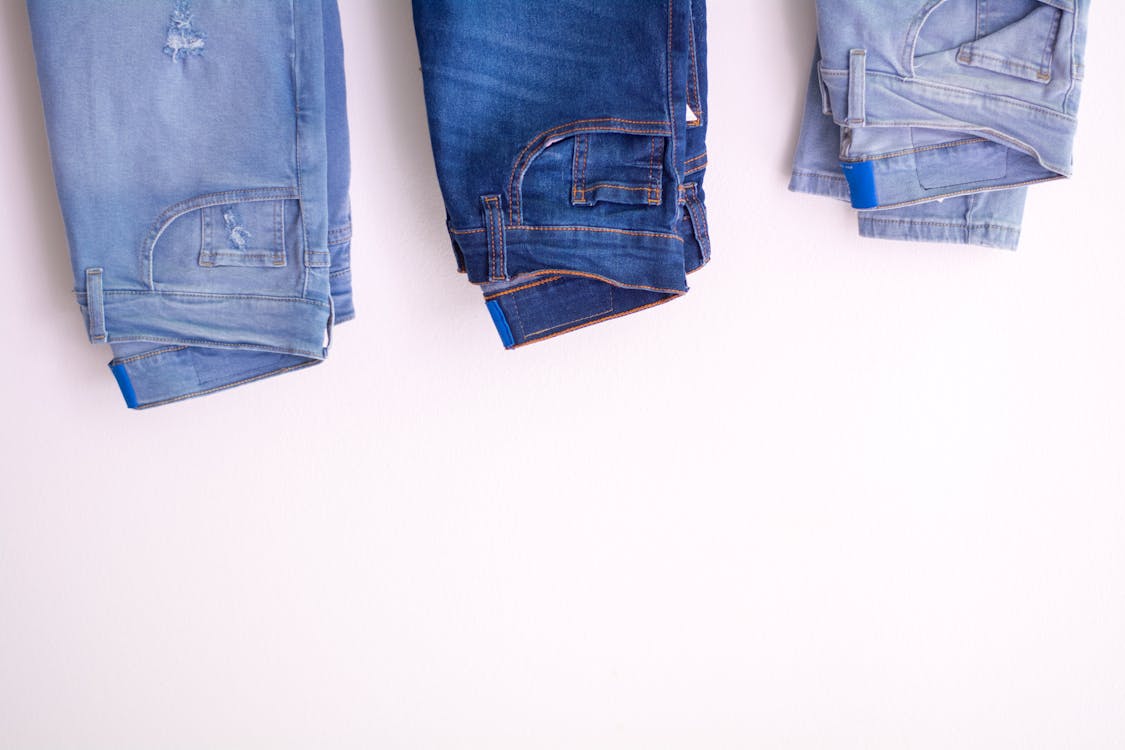 Jeans are an essential component of any woman's wardrobe. Given that's the case, it's surprising that finding a well-fitting pair of denim jeans can still be so difficult. There are so many different fits, styles, materials and embellishments, it's hard to even know where to start.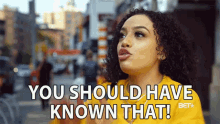 what's the best type of jeans for women? Sorry but I can't answer that, because it depends on your body shape and your own tastes. For starting, I can give you a rundown of everything you'll need to know about jeans.
I am going to skip to discuss about color (white,blue,black etc.) and height of waist(Low-Mid-High) of jeans, as it is too various to define as a term of styles. Instead, They can combine freely and creatively with shapes that I am going to inform. Then, number of kind of jeans is maximizing creating upgraded stylish design.
So, from now, You are going to read what kind of popular jeans shapes there are as basic.
---
1.Skinny Jeans
There's nothing better than a fabulously-fitting pair of skinny jeans. You know the ones, already. They're the perfect length, don't bag at the knee, sculpt in all the right places, and make your booty look amazing. These are the ones that you reach for day after day.
---
2.Cigarette Jeans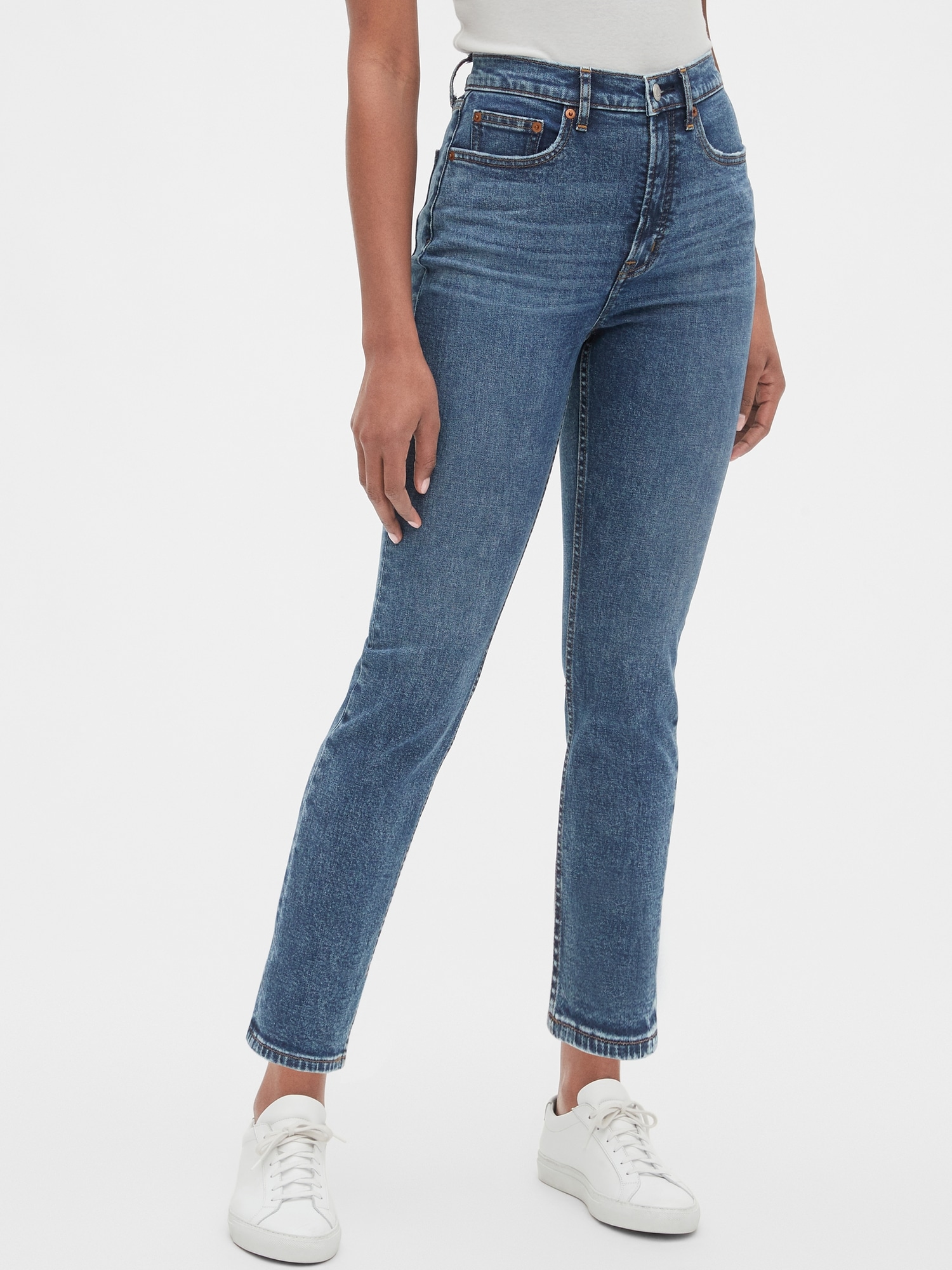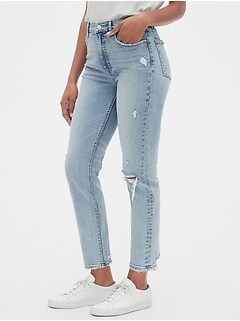 Cigarette jeans are basically slim fit jeans, which isn't tapered & usually made from a mid weight denim fabric. Skinny jeans is basically a fit which clings to your skin, it usually has more of Lycra in the manufacturing And is skin fitted, hence the word, skinny.
It is called because they are straight and stop at the ankle, and not because they contain a convenient pocket for your Marlboro's-to my slight disappointment. They are straight and tube-like once on, skimming over my legs and stopping at the ankles without any specific finesses.
---
3.Straight Jean
Straight leg jeans are jeans with a silhouette running straight down to the bottom. They have a consistent leg width and tend to feel somewhat snugger in the thigh. Straight leg jeans offer a comfortable, classic fit and are a popular cut for jeans today.
The biggest difference between straight leg and skinny jeans is this.

Straight leg jeans can also be cuffed more easily that boot cut jeans when you want a different look. Their leg opening can vary from 14-16″ depending on the size of the knee. On the other hand, Skinny jeans are the only style that actually taper in from the knee. They're versatile and can be worn with flats, heels or boots.
4.Wide-Leg Jeans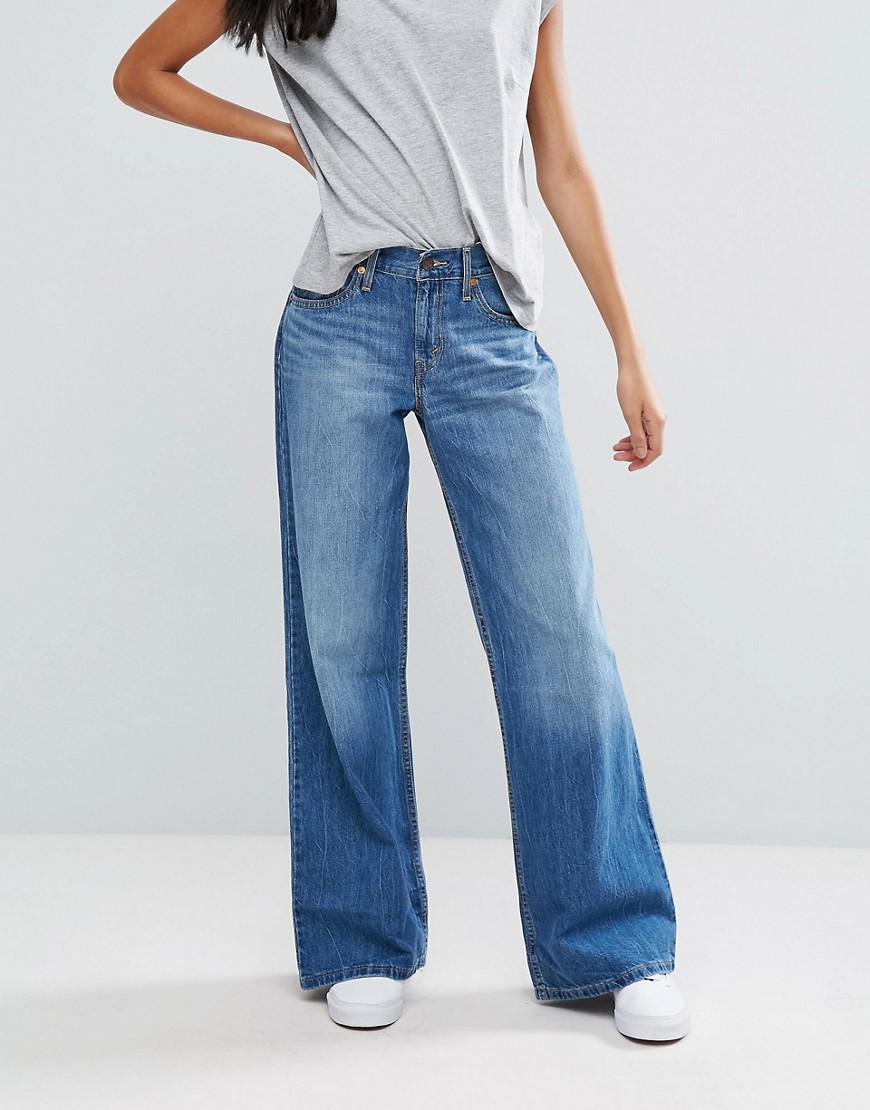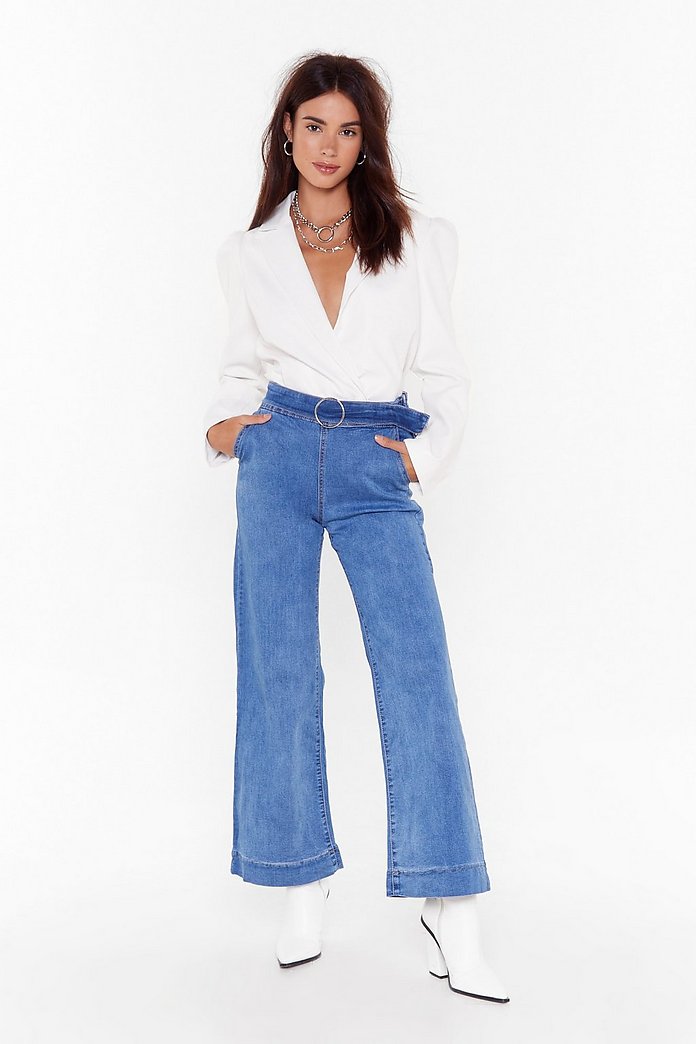 It's no secret anymore, wide leg pants are coming back in fashion this year 2020 and they are been updated in new styles to make young ladies and women look modern. The wide leg trousers flatter all body types creating relaxed yet sophisticated silhouette.
Plus size women and those with pear, triangle and bottom heavy body shapes look great in tailored wide leg pants. A tailored cut gives a sense of structure while not being overly restricting. Wide leg pants with slim vertical stripes will have a slimming effect.
---
5.Boyfriend Jeans (Mom Jeans)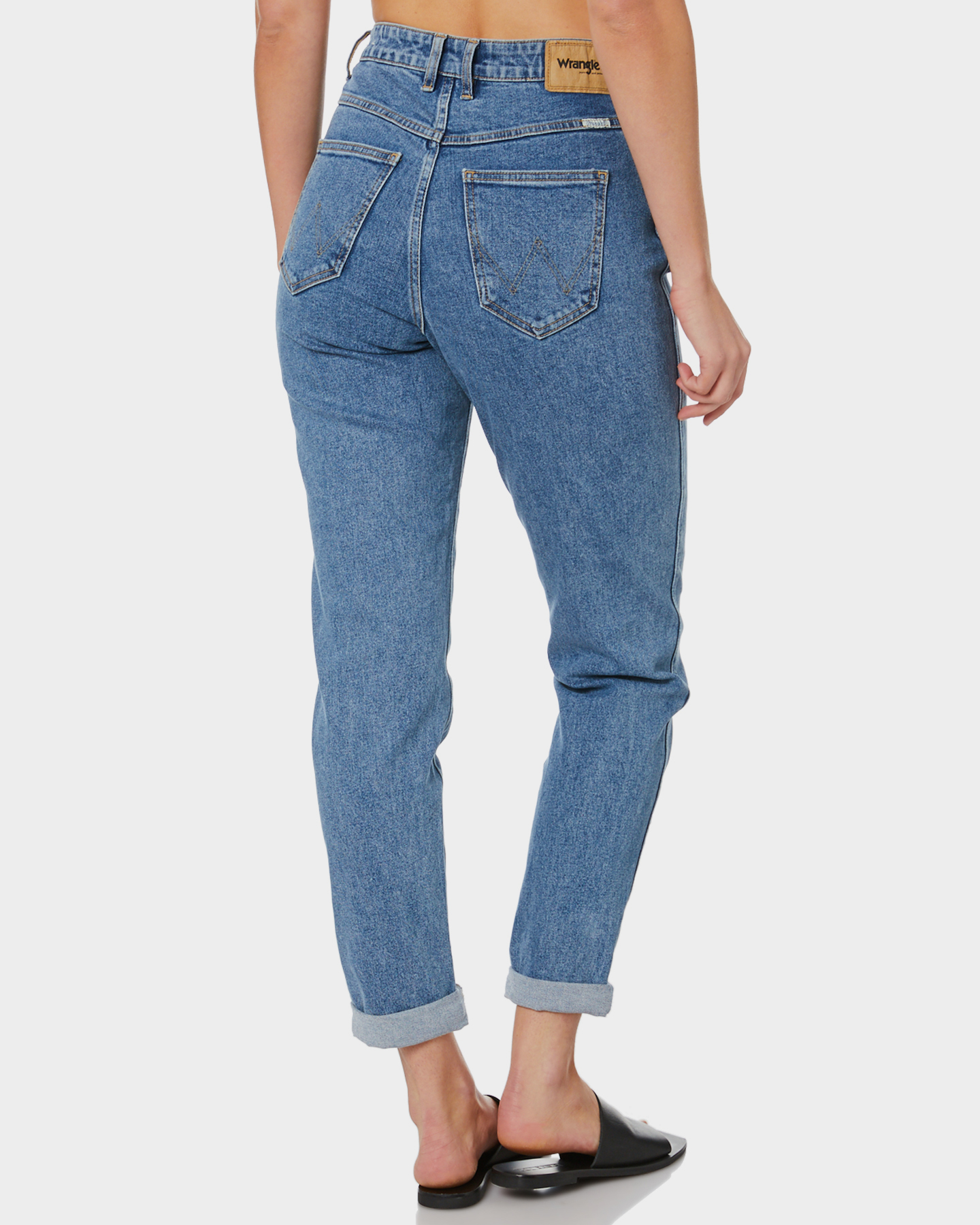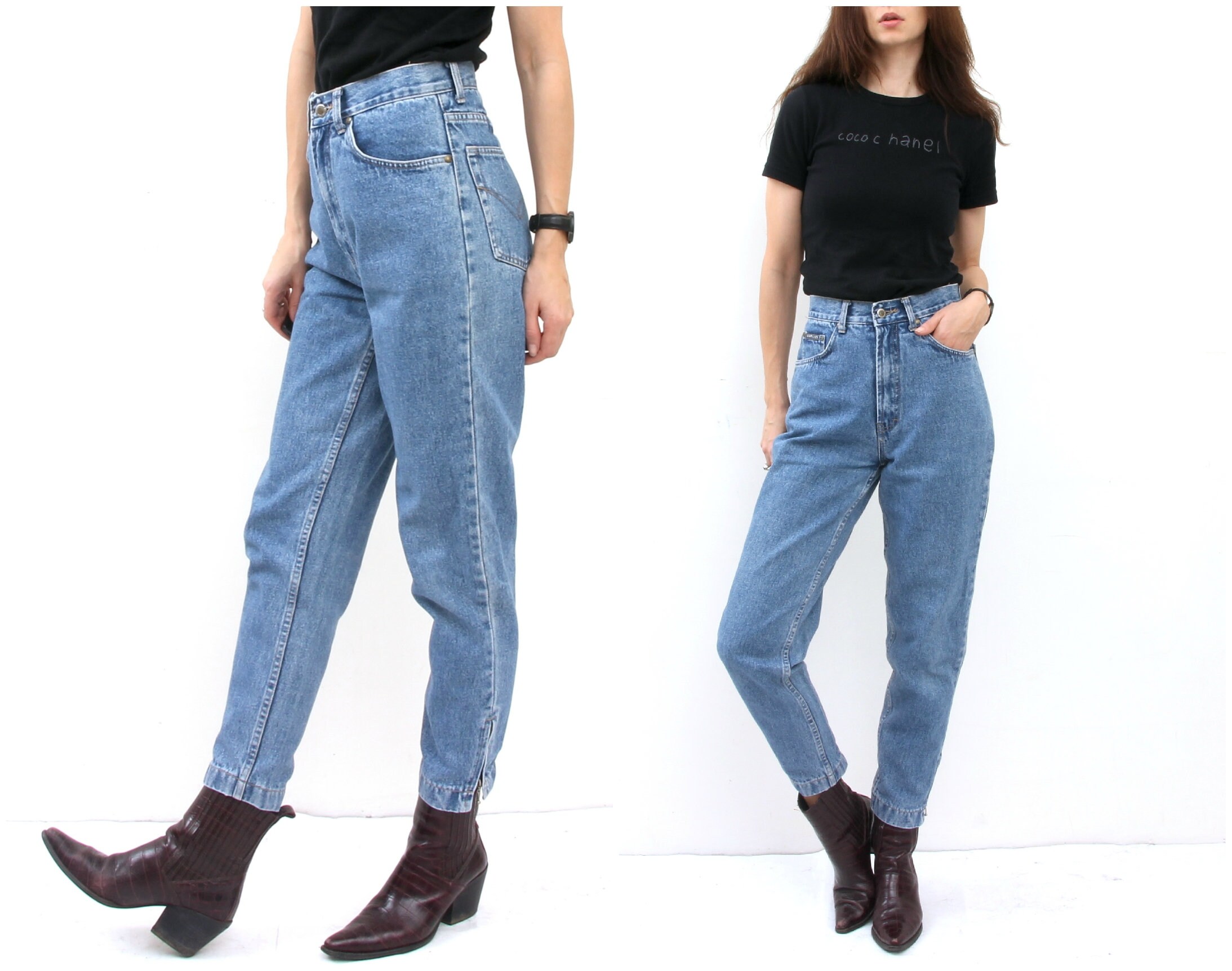 Boyfriend jeans are considered as jeans that you borrow from your boyfriend due to their long-cut legs, straight-cut hips, lower waist, and wider crotch area. These jeans are loosely fitting jeans, with a wider crotch area and long legs. Mom jeans have shorter legs than the typical boyfriend jean.
---
6.Bootcut Jeans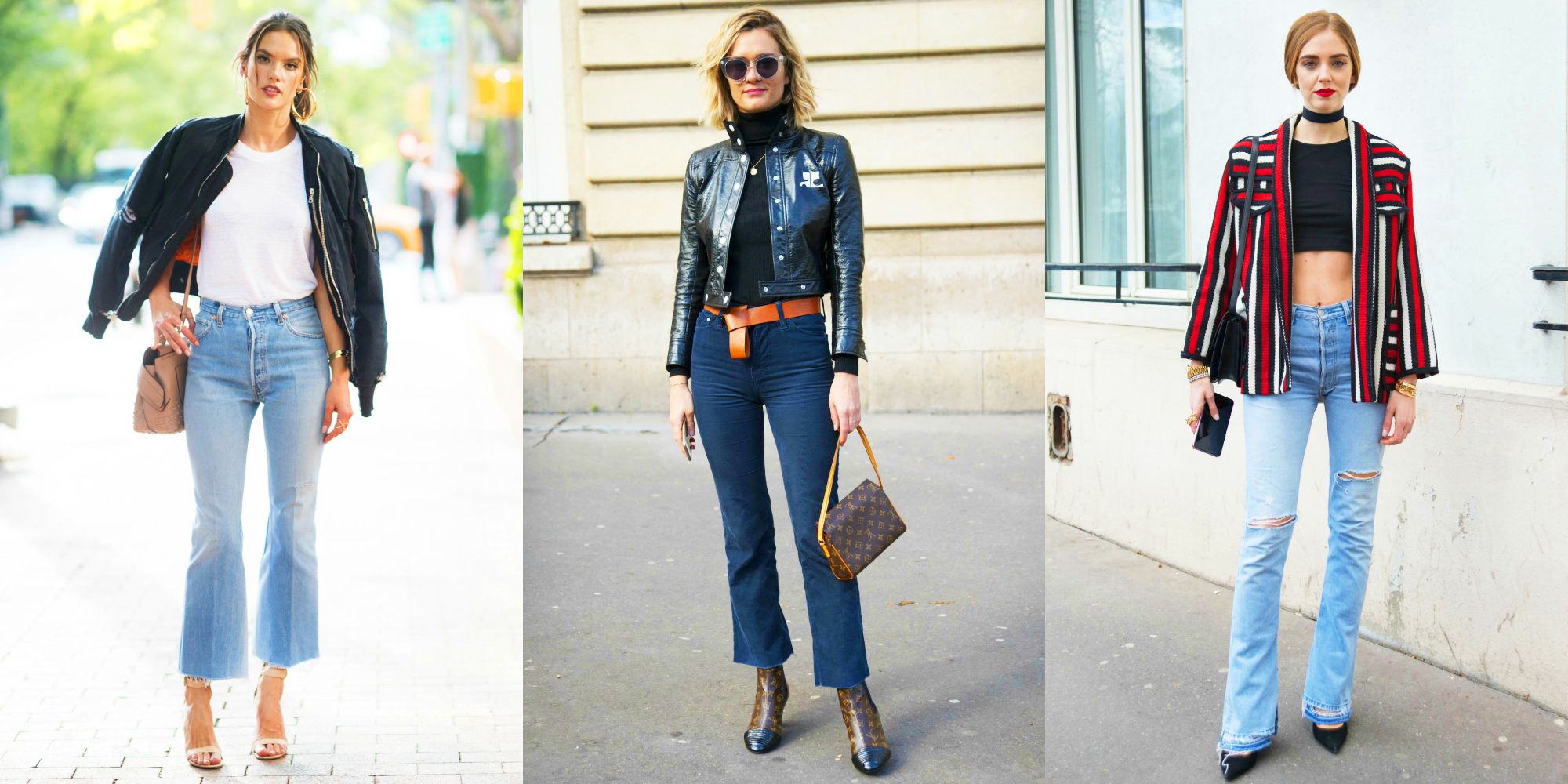 Boot cut jeans are cut very specifically so that the upper leg tapers slightly to fit from thigh to knee, but widens a bit to widen from the knee down to the ankle, at the hem of the pants. Usually, there is a one-inch boot accommodating increment.
Being on the skinnier side, wearing boot cut jeans not only draws attention AWAY from the chicken legs but also adds length to the lower torso, thereby making you look taller than you are. These jeans hug you at the thighs, accentuating the better parts of your legs, and are flared at the bottom.
---
7.Flares Jeans
Flared jeans, also called bell bottoms, is a style of jeans that become wider from the knees down, forming a sort of "bell-like" shape of the pant leg. They were popular in the 1960's and were even rumored to be first worn by sailors in 1917. Flared jeans can have anywhere from a moderate flare to an exaggerated flare.
---
Reference
https://www.ezibuy.com/shop/au/jeans-guide/top-types-of-jeans
---
If you enjoyed Posting, Like and Share the Post and Subscribe My Blog!