Using a comprehensive methodology, based on German cities' performance in vital aspects related to work like job offerings, salaries, living costs and future prospects, I present the list of best cities in Germany for work.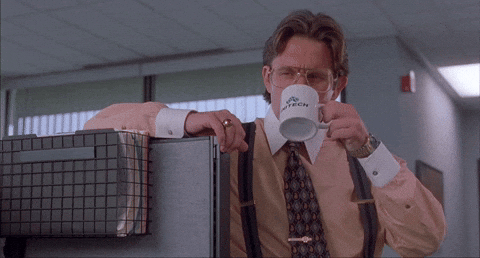 Let's get started of the 6 best cities in Germany for work!
---
1.Frankfurt
Frankfurt is the fifth biggest German city being home to 717,624 residents, according to the latest official recordings. In terms of area coverage, it is the largest city in the state of Hesse. Frankfurt is a global leading financial center.
European Central Bank, Deutsche Bank, German Federal bank and other big financial bodies are located in this city. There is also one of the busiest airports in the world, the Airport of Frankfurt, which is one of the biggest employers in this region.
Taken into consideration this variety of modern industries in Frankfurt and finances, they generate for you way above living costs make this place one of the best German cities for work. Yet another indication of its attractiveness for work is the low percentage rate of unemployment, which traditionally lies below the average of around 5% in Germany.
---
2.Berlin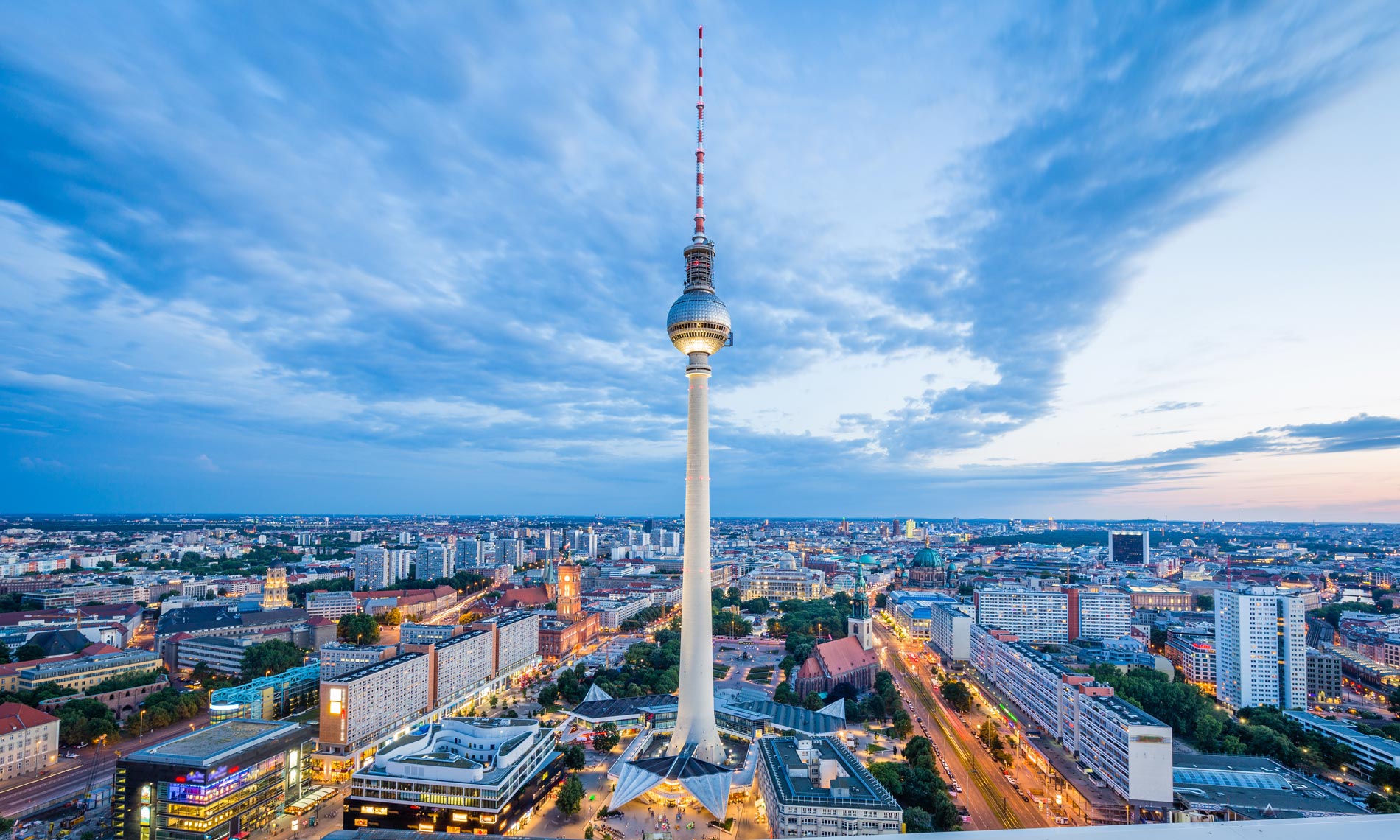 The German capital Berlin is home to big and globally recognized companies which are among the biggest employers in the globe. Berlin is an endless pool of job opportunities and career pathways, thus the number of expats coming to seek jobs in this city has been ever-growing.
There is a wide range of salaries, high enough to build a safe and bright future despite the fact that living costs in Berlin are quite higher. In addition to countless job opportunities and financial benefits, Berlin is a perfect thriving environment for aspiring individuals who are eager to start a successful career in big companies. ICT, media and Innovative technologies are the strongest employment sectors in Berlin.
The city is a leader in energy and environmental technology. Its Manufacturing sector is also highly attractive, combining traditional and modern means of working in this industry.  Berlin is becoming a tourism attraction too.
---
3.Munich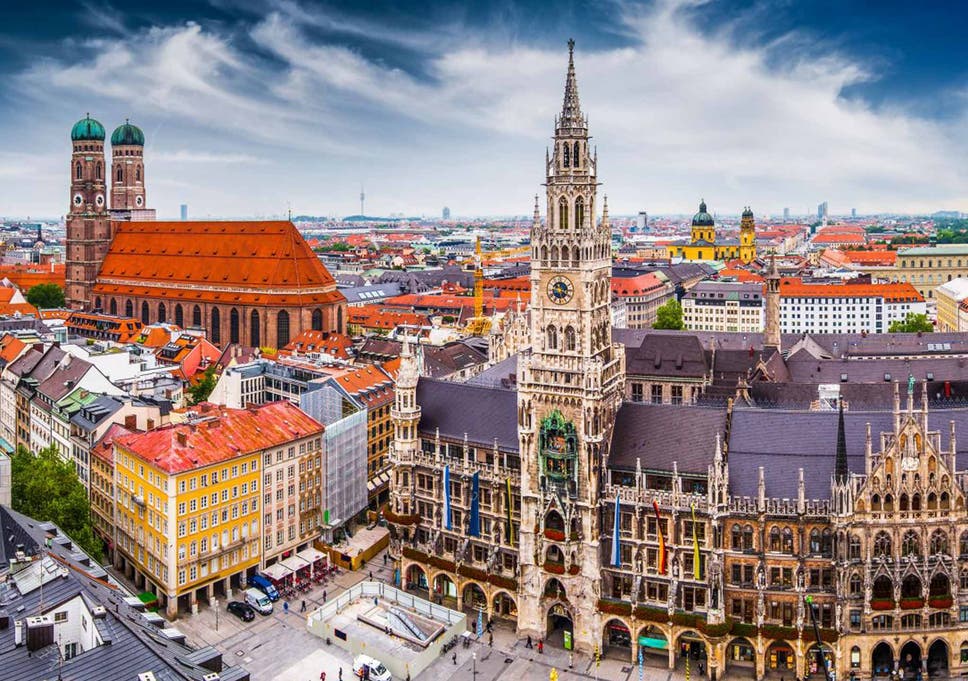 The largest city in the state of Bavaria, Munich is a mecca for prospective employees. The city enjoys a strong international profile in the industrial sector, particularly in Engineering, innovative technology and health industries.
According to official statistics in 2013 over 750,000 people were employed in the city of Munich at that time, mostly in trade, communication, science, transportation, government and entertainment. Also, a significant proportion of employees are engaged in the manufacturing industry.
Cost of living in Munich is higher compared to the majority of German cities. Fortunately, wages stand well above the national average thanks to a large supply of highly qualified employees.
For example, a Pilot earns €61,02 per hour whereas a hairdresser earns €9.05 per hour. To recap it, despite the high cost of living, higher earnings, unlimited job opportunities and an immersive environment make Munich one of the best cities in Germany for work.
---
4.Hamburg
Hamburg is the second largest city in Germany valued as a national center of commerce. Seaports are what most people associate Hamburg with, but there are other economic sectors at which the city does very well.
The service sector, including trade, tourism, education, and health are the strongest sections of the economy in Hamburg whereas agricultural section generates less revenue. Salaries in Hamburg are higher than the national average.
It was estimated that an employee in this city during 2016 earned €90,905 per year compared to the national average of 70,137.
---
5.Bonn
Bonn stands among the best German cities for work in terms of salaries and job variety. There are countless small and medium-sized businesses around and chances to find a good well-paid job are high.
An indication of this is the low rate of unemployment and higher earnings or employees. It is estimated that a resident of Bonn earns around €65,000 per year. For educated individuals who want to achieve their career goals, Bonn is among the best cities in Germany for work because it prides a modern research-oriented environment essential for scientific improvement.
Its multinational community and cultural heritage, higher earnings and the overall quality of life in Boon make it a much-desired place to work in Germany.
---
6.Darmstadt
Darmstadt is a city located in the federal state of Hesse with a population around 160,000 residents. The majority of its citizens are employed thanks to an extensive network of employers.
The chemical and pharmaceutical industry is the strongest economic sector in this city alongside biotechnology, engineering technology, media, and communications, etc. For those who are highly qualified in a certain expertise field, Darmstadt is a lifetime opportunity to start a successful new career.
High salaries, affordable living costs and an excellent quality of life make Darmstadt one of the best German cities for work.
---
Reference
https://www.studying-in-germany.org/best-cities-in-germany-for-work/
---
If you enjoyed Posting, Like and Share the Post and Subscribe My Blog!